Software - XERO
Xero's accounting solution helps you manage the daily demands of a small business owner.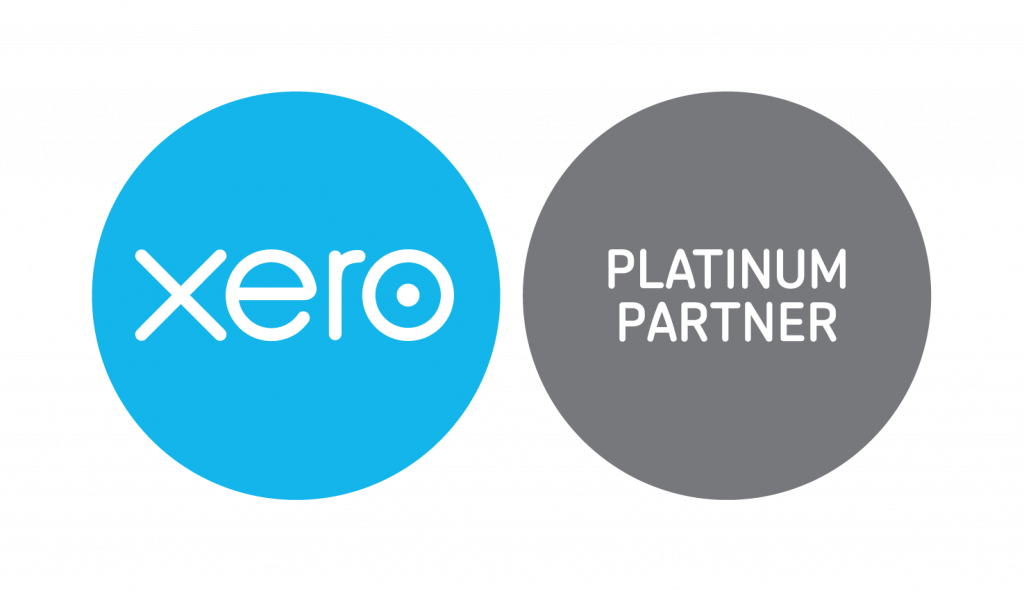 Xero's accounting solution helps you manage the daily demands of a small business owner. That's because Xero immediately connects you with your numbers, your business and your advisors. Xero is easy to use and accessible anytime, anywhere across any device.

And since Xero makes short work of managing your books, you can now spend more time doing what you love – running your business.
You and your advisor can work from the same set of data at the same time. This allows them to quickly review your financials, spotlight opportunities, identify potential concerns and advise you in real-time.
You're always on the move – and Xero moves with you. You can access accounts, check balances, upload receipts and invoice customers from your smartphone or tablet – anywhere you do business.
Xero securely links with your bank to receive automatic updates. You can then reconcile all transactions to gain a complete and up-to-date snapshot of your business. If you have any questions, simply leave a comment and your advisor will quickly review.
Xero is an accounting and payroll solution that eliminates manual data entry. Payroll payments and tax updates are automatic, and a special portal gives you a complete snapshot of your payroll and staff time off.
You can invoice a client as soon as the work is complete, even when you're still on the job site. You'll be notified when the invoice has been received and viewed. This considerably shortens the time to get paid.
Xero allows unlimited users to your file for no extra charge. Get secure access wherever you can get on the net. Smart phone, Tablet, PC or Mac all can run xero.
Store your files and transactions in one place online for easy access from anywhere.
We are the cloud accounting experts!
We work and keep up to date with the following software suites to ensure thorough and accurate accounting solutions.
Let us help your business to move
forward.